About Us
Shawn & Tonya Powell are the owners of Southeast Iowa Insurance. Southeast Iowa Insurance is an independent insurance agency that has been serving the area since 1987. We are here to make insurance easy for you, which is why we have a professionally trained staff that are committed to helping you.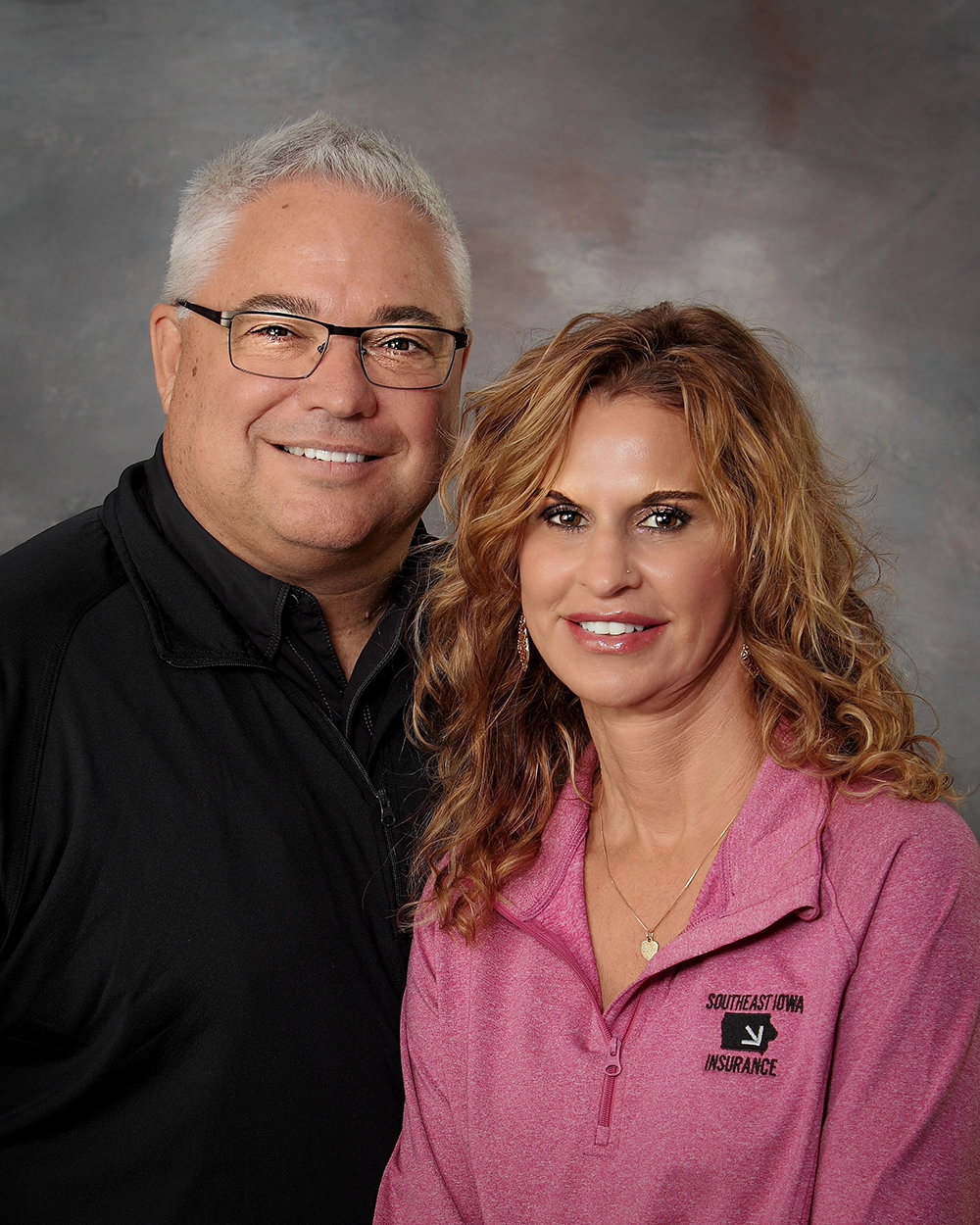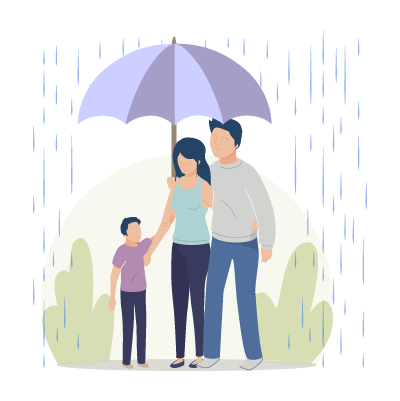 We offer a range of policies for individuals, families, & businesses
Providing Coverage since 1987
Our trusted insurance advisors are here to help properly protect you and your valuable assets. Since we work with a vast network of insurance carriers we are able to offer competitive pricing that is specific to your needs.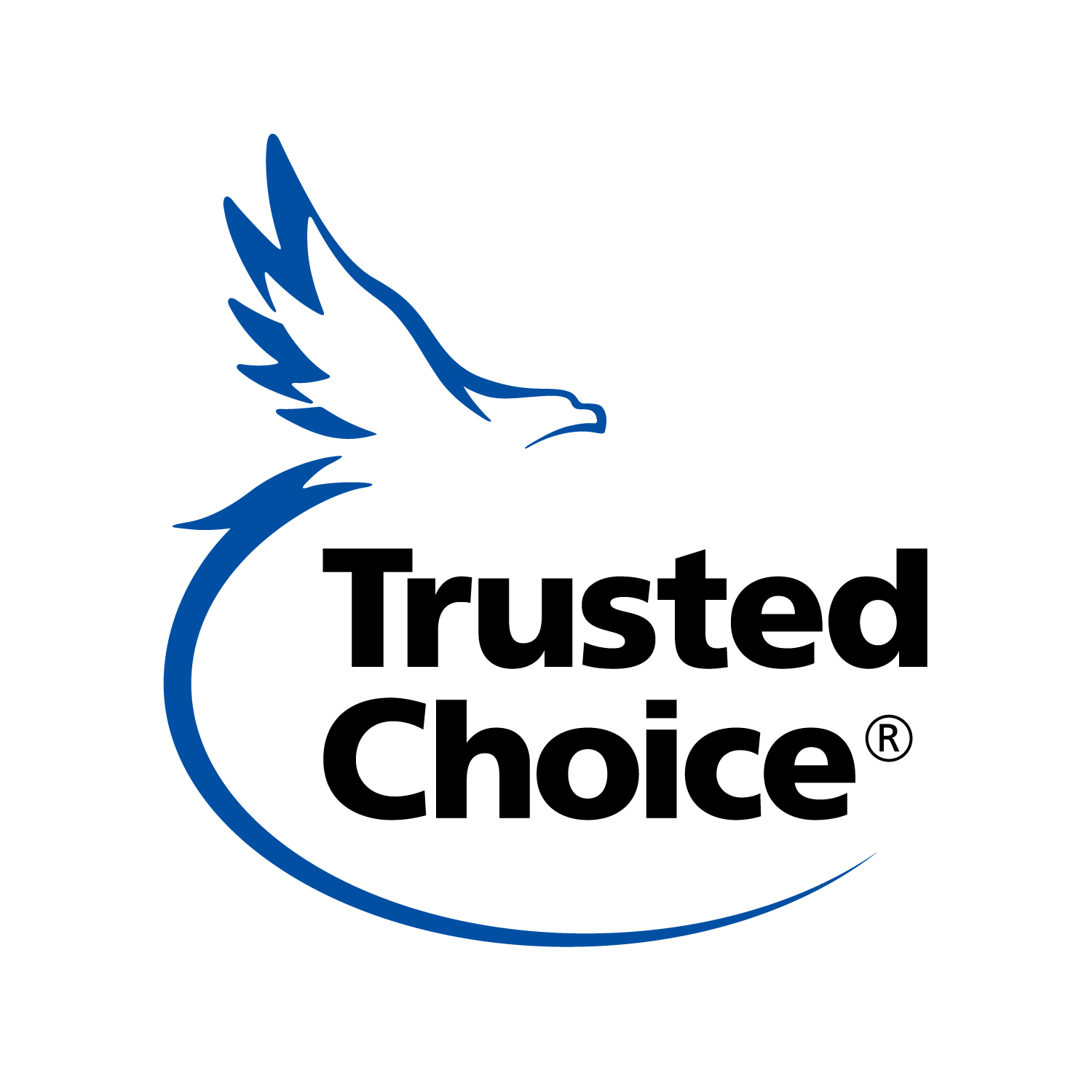 We are your local Independent Insurance Agent Choice

General Insurance Policies



Fraud Detection & Warnings


Kalona
110 5th Street, Kalona, IA 52247
Office: 319-656-5145
Fax: 319-656-5147
North English
126 S. Main Street, North English 52316
Office: 319-664-3161
Fax: 319-664-3237
Wellman
214 8th Ave, Wellman, IA 52356
Office: 319-646-2311
Fax: 319-646-2315