Are You Covered?
Auto, Home, Business, Farm, Crop, Life & Health.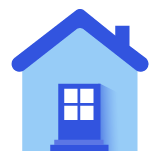 Owners & Renters
Homeowners insurance provides financial protection against disasters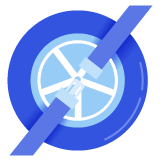 Auto Insurance
Auto insurance protects you against financial loss if you have an accident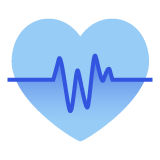 Business & Commercial
Discover the perfect insurance options to meet your specific and unique needs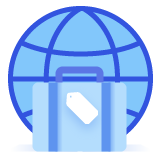 Farm & Ranch
Browse a variety of insurance options in order to find the right one for you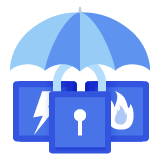 Crop
Learn about different coverage options for your farming operation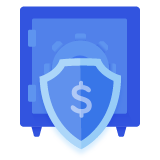 Recreational
Finding insurance doesn't have to be difficult. We do the work for you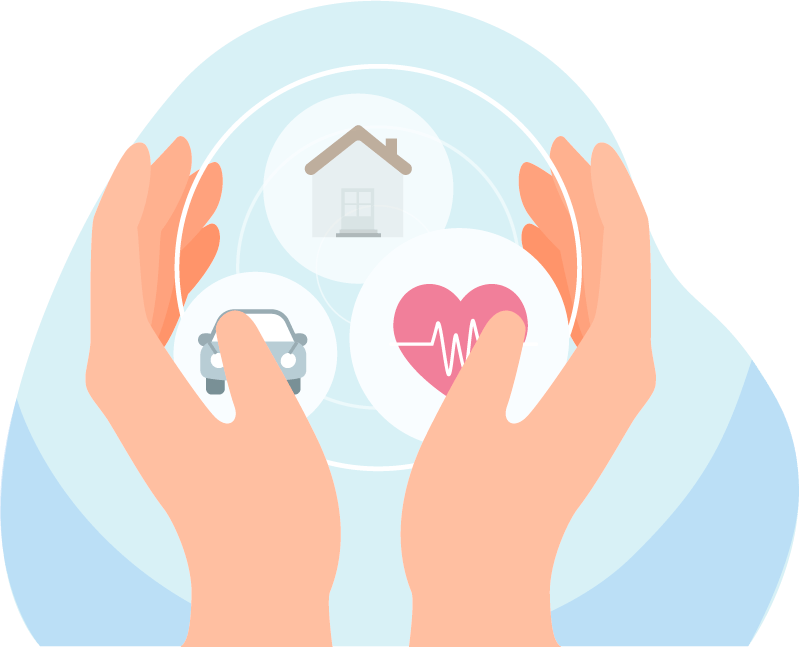 Bundle & Save
You can bundle your insurance policies to help save you money. Save time by having your monthly billing plan combined. You will never have to wonder which company to call to file a claim. 
PRIVACY STATEMENT
Southeast Iowa Insurance Services Corp. ("Agency"), respects the privacy rights of individuals who visit, use, and interact with (collectively "Users") this website and/or portal ("Site"). Information may be collected from Users during their visits to this Site in order to allow the Agency to provide better service. The Agency is concerned about treating this information with care, so it has implemented this Privacy Policy ("Policy"). This Privacy Policy has been updated effective 8/23/2023.
Kalona
110 5th Street, Kalona, IA 52247
Office: 319-656-5145
Fax: 319-656-5147
North English
126 S. Main Street, North English 52316
Office: 319-664-3161
Fax: 319-664-3237
Wellman
214 8th Ave, Wellman, IA 52356
Office: 319-646-2311
Fax: 319-646-2315